Actor-producer Sanjay Suri plays a pivotal role in the upcoming film "Jhalki" that is based on the issue of child labour and human trafficking. He says the film is expected to sensitize people who live a privileged life and remain ignorant of such sordid reality.
"Although there is no direct message in the film, the story shows the courage of a little girl who rigorously fights to find her brother, who is a victim of human trafficking, child labour and poverty. The film, hopefully, will create an awareness of how, in a section of society, children are deprived of their basic rights of childhood – whether it is food, education and even the freedom to dream and play in the field."
Suri said further, "Our children are the future of the nation, and after watching the film, this question should pop in their head when they see a child working at a marketplace or in a shop, 'why are they not in school'?"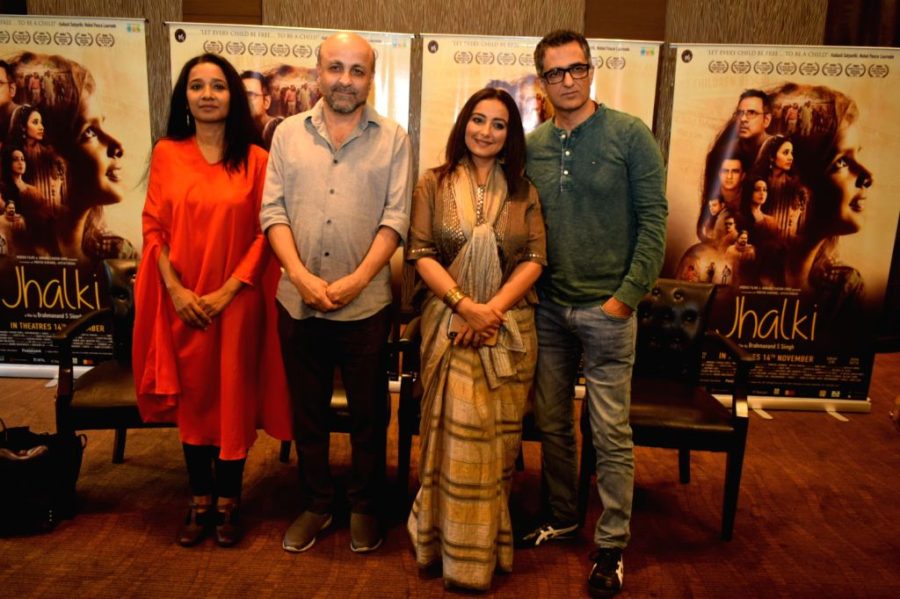 The film features child actors Aarti and Goraksha along with Boman Irani, Tannishtha Chatterjee, Divya Dutta and Govind Namdev, and is directed by Brahmanand Siingh.
The story of the film revolves around a nine-year-old girl named Jhalki who is in search for her brother who is kidnapped and exploited by child trafficking. "Jhalki" is slated to release on November 14.
Credits: dbpost