Sanjay Suri opens up on why he isn't seen in mainstream Bollywood films; also talks about his plans of producing a web series soon.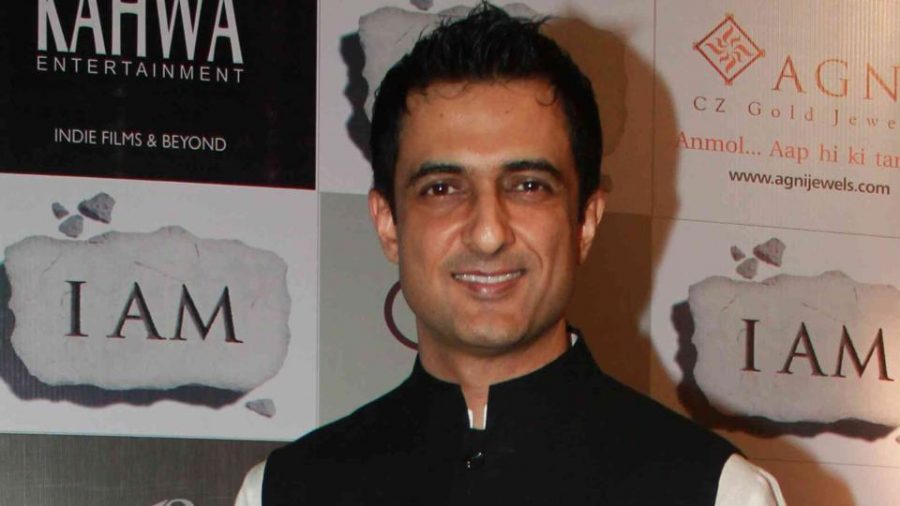 Even after having started his career in Bollywood with films such as Pyaar Mein Kabhi Kabhi (1999), Tera Jadoo Chal Gayaa (2009), Filhaal… (2002) and Jhankaar Beats (2003), Sanjay Suri isn't seen much in Bollywood films. The actor says that the reason behind his absence is not just the dearth of good offers, but probably the fact that the industry feels he is not cut out for the mainstream space.
"Dearth would be a kind word," Sanjay smiles before adding, "I think I have been working at the periphery of the industry and they probably feeI that I don't fit into the Castonomics (a phrase I think explains it all). By it I mean the economics of casting and box office returns used for the selection of cast."
Sanjay, who turned producer after the film, Jhankaar Beats , had earlier spoken about producing being a taxing job. Ask if it is because of fact that the kind of serious and alternative films he associates himself with doesn't have a booming market compared to mainstream films and he says, "Every subject has its own mood and requires a certain kind of care but when one produces the overall demands are similar but they just differ on scale. You may have bigger budgets but different problems and smaller to no budget with different problems. Usually smaller films only have one problem which is no budgets /funds."
Meanwhile, Sanjay, who has just finished shooting a web series, plans to produce some soon. "I really enjoyed working on the web series. And yes I am also developing some scripts for this space as I find it very exciting and liberating," he adds.
Credits: hindustantimes