Walking , exploring , breathing fresh air in lovely Skipton, Yorkshire, UK.  Shall keep adding images as i explore more in the next few days. The rich heritage, history and character of the place is admirable. #Travel #TravelDiaries #UK #Skipton #Explore #Tourism #Heritage #Culture #Architecture #Nature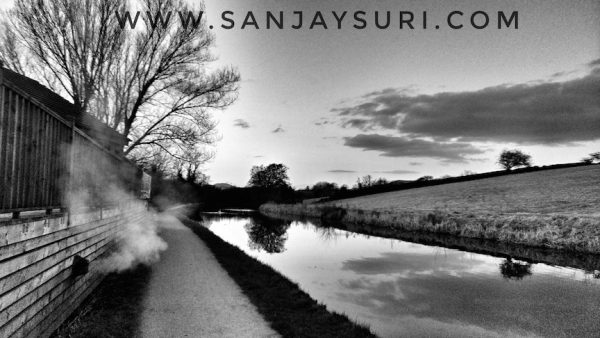 Scroll down for more images.
All photographs taken on my phone and not an iPhone! Beginning to wonder whether i am missing a DSLR or not…maybe not !